Webinar On Crisis Management – Responding To The Perfect Storm
The current Covid-19 pandemic has created an unprecedented crisis scenario of the Prefect Storm for mall management and adversely impacted the business of shopping malls and the entire economy. Therefore, The Malaysia Shopping Malls Association (popularly known as PPK Malaysia) has organised a series of webinars to share and learn form the experiences with their members on how to manage the mandated standard operating procedures (SOPs) and deal with the crisis situation in marketing and public relations.
As the Charman of the Q Sentral Management Corporation, Dato' Rabinder Singh was invited to join the panel of speakers which consist of Tan Sri Teo Chiang Kok of See Hoy Chan Holdings Group & 1 Utama Shopping Centre, Phang Sou Lian, General Manager of Sunway Pyramid Malls, and Kuan Suan Ai, Director of Marketing of KL Pavilion. The speakers share their expertise and experiences in handling the crisis at the webinar, which was held on 5th August 2020 on Microsoft Team Flatform.
Lion Dance Performance Chinese New Year 2023 on 2 February, 2023
Chinese New Year 2023 Decoration
Christmas 2022 Decoration
Free Medical Screening by Q City Clinic & Surgery
3rd AGM of Q Sentral Management Corporation held on 15th July 2022 at 10.00am
Hari Raya Aidilfitri Decoration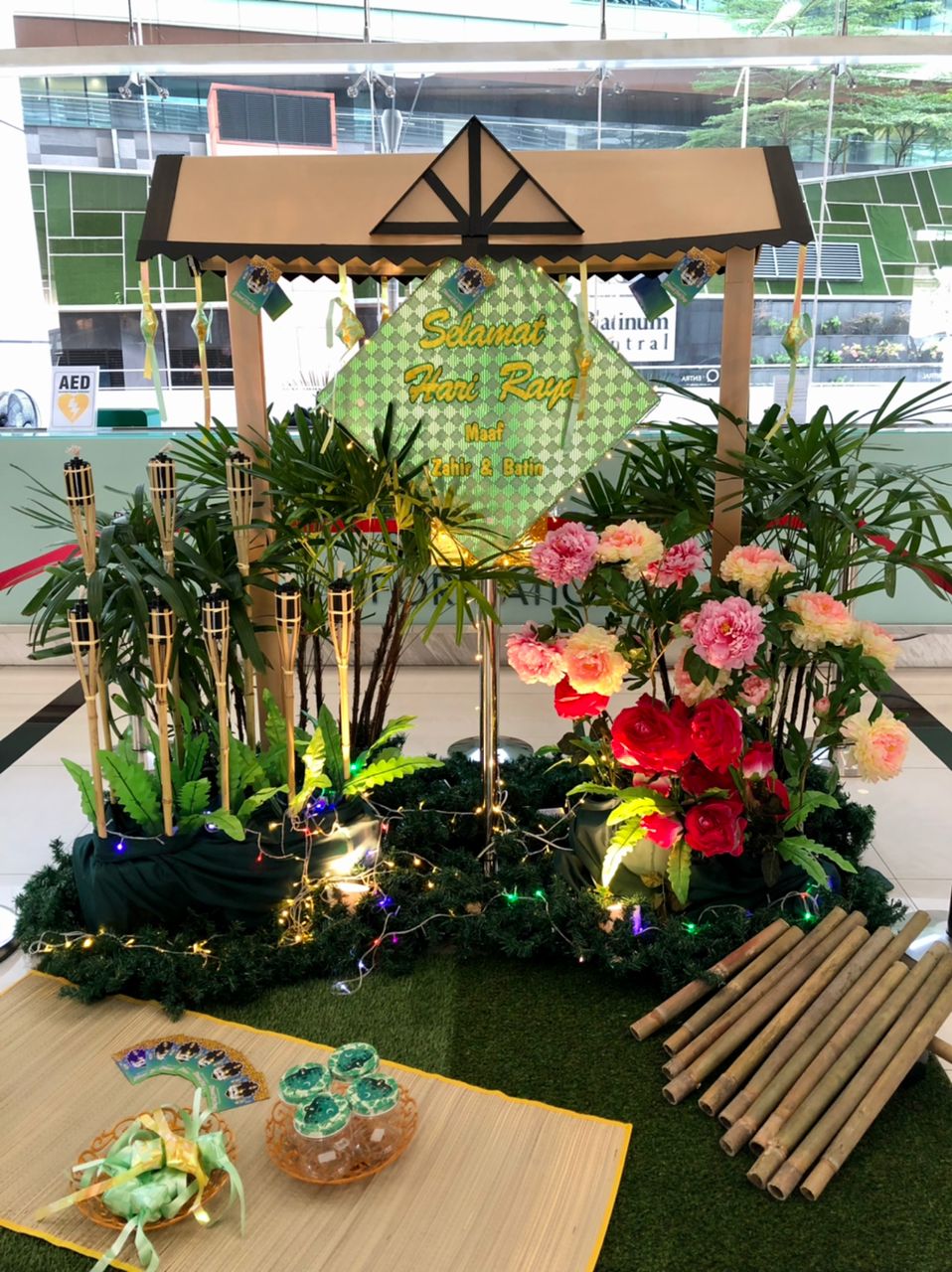 Blood Donation Campaign in collaboration with Pacific Insurance
Chinese New Year Decoration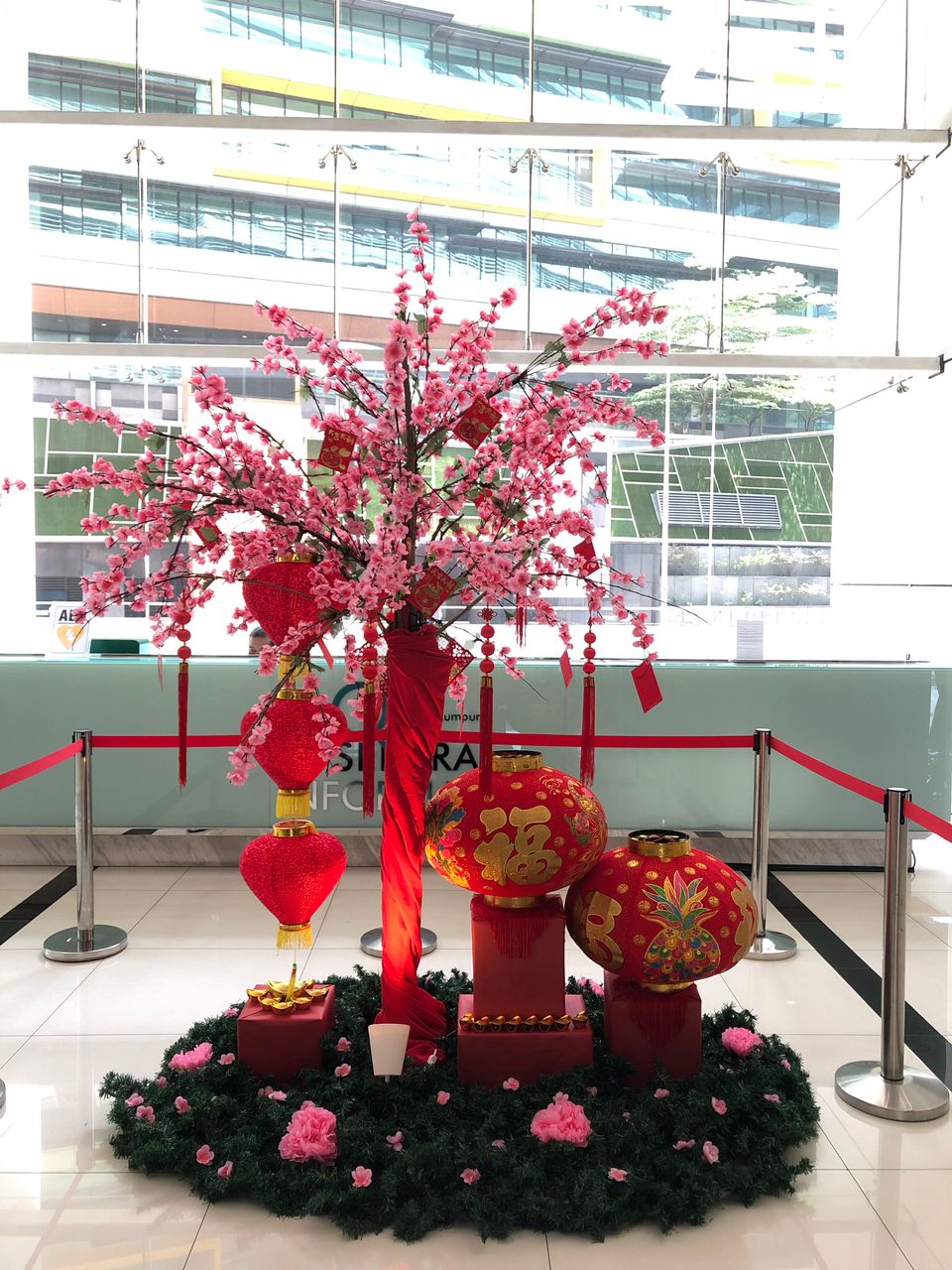 Training On Usage Of Fireman Intercom For Building Cleaners In Any Event Of Emergencies
29th January 2022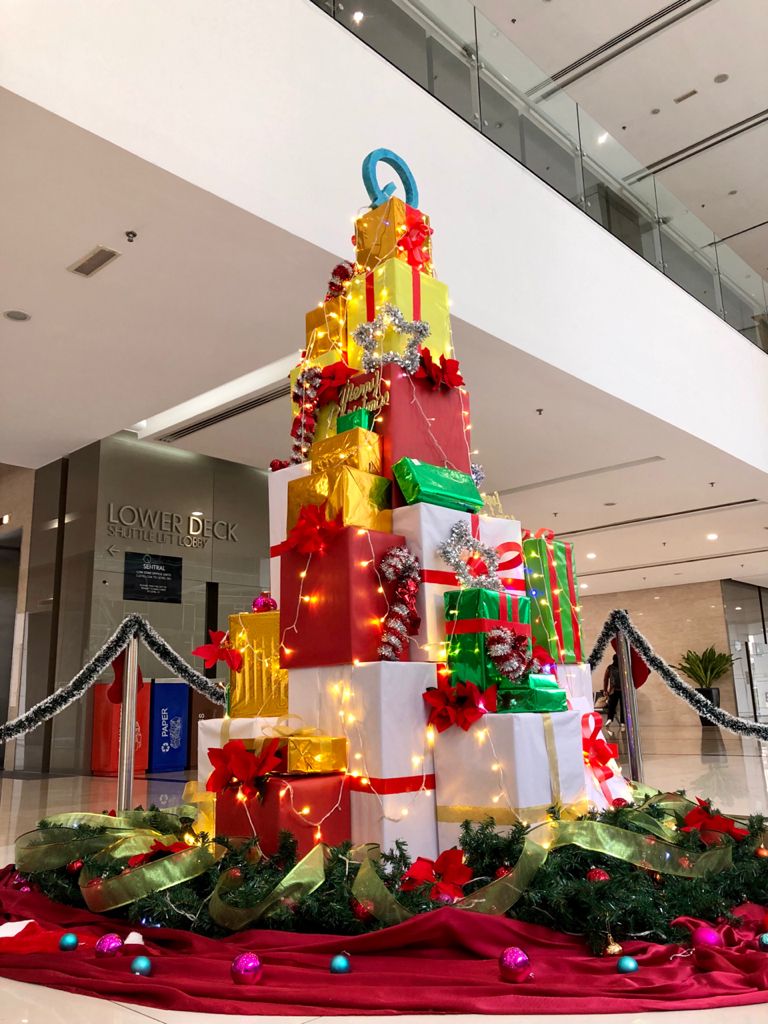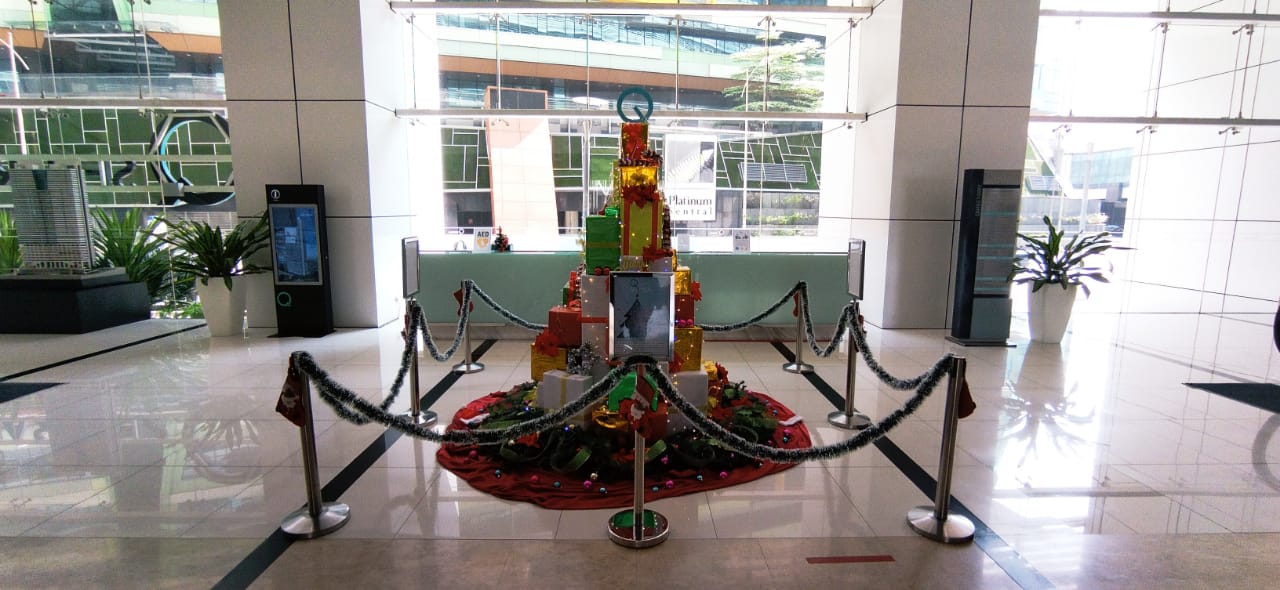 Did you know that Q Sentral has collected a total of 3610 kg of recycleable wastes for year 2021? Out of this figure, 1371 kg consist of boxes and our creative team has come up with an innovative idea to repurpose some of the boxes to design this Christmas festival decoration. This is in line with our Green Building Index (GBI) Gold accrediation and our efforts to support & encourage recycling activity among our esteemed occupants.
Fire Alarm Testing
13th November 2021
Fire Alarm Testing
25th September 2021
2nd AGM of Q Sentral Management Corporation
held on 30 April 2021 at 10 am
Training On Usage Of Fireman Intercom For Building Cleaners In Any Event Of Emergencies
24th October 2020
First Aid Training (Electric shock scenario)
Emergency Response Team (ERT) After Office Hour Simulation 7 August 2020
Extraordinary General Meeting (EGM) 17 July 2020
Annual Evacuation Drill 24 December 2019
Annual General Meeting (AGM) 20 December 2019
Deepavali Gathering 12 November 2019, Tuesday
Blood Donation Campaign in collaboration with Pacific Insurance
Hari Raya High Tea Get-together 4 July 2018
Extra Ordinary General Meeting (EGM) 4 July 2018
Chinese New Year Gathering 15 March 2018
Deepavali Gathering 10 November 2017
JMB Hari Raya Gathering 4 July 2017