Iconic Q Sentral
Q is derived from the ancient Chinese concept of Qi- It is likened to the flow of energy around and through the body linking each part forming a cohesive and functioning unit. The design of Q Sentral incorporates this very concept of Qi- Itis represented by the letter "Q" to create a resonating flow of energy throughout the building, while establishing a cohesive and functioning environment for those seeking a perfect balance in life. 
Grade A Office Building
Q Sentral is a Grade A office building located within the greater Kuala Lumpur's central business district (CBD) . The building itself is an up-market corporate office tower. Its perfect north-south orientation presents excellent feng shui. Q Sentral is located in the very heart of Malaysia's premier transportation hub, giving it the inter-city, intra – city and global connectivity no other business address in Kuala Lumpur can boast.
Global Connectivity & Beautiful Greenery Combined
Office occupants/users enjoy super connectivity and every floor overlooks either the Lush Greenery and pristine nature of the Perdana Lake Gardens or views of the Kuala Lumpur skyline , KLCC or KL Sentral CBD. Think recreation and tranquility and the Lake Gardens, Malaysia's largest park comprising approximately 230 acres of undulating greenery with exceptional botanical gardens, are a hop, skip and jump away.
The views at Q Sentral is truly spectacular.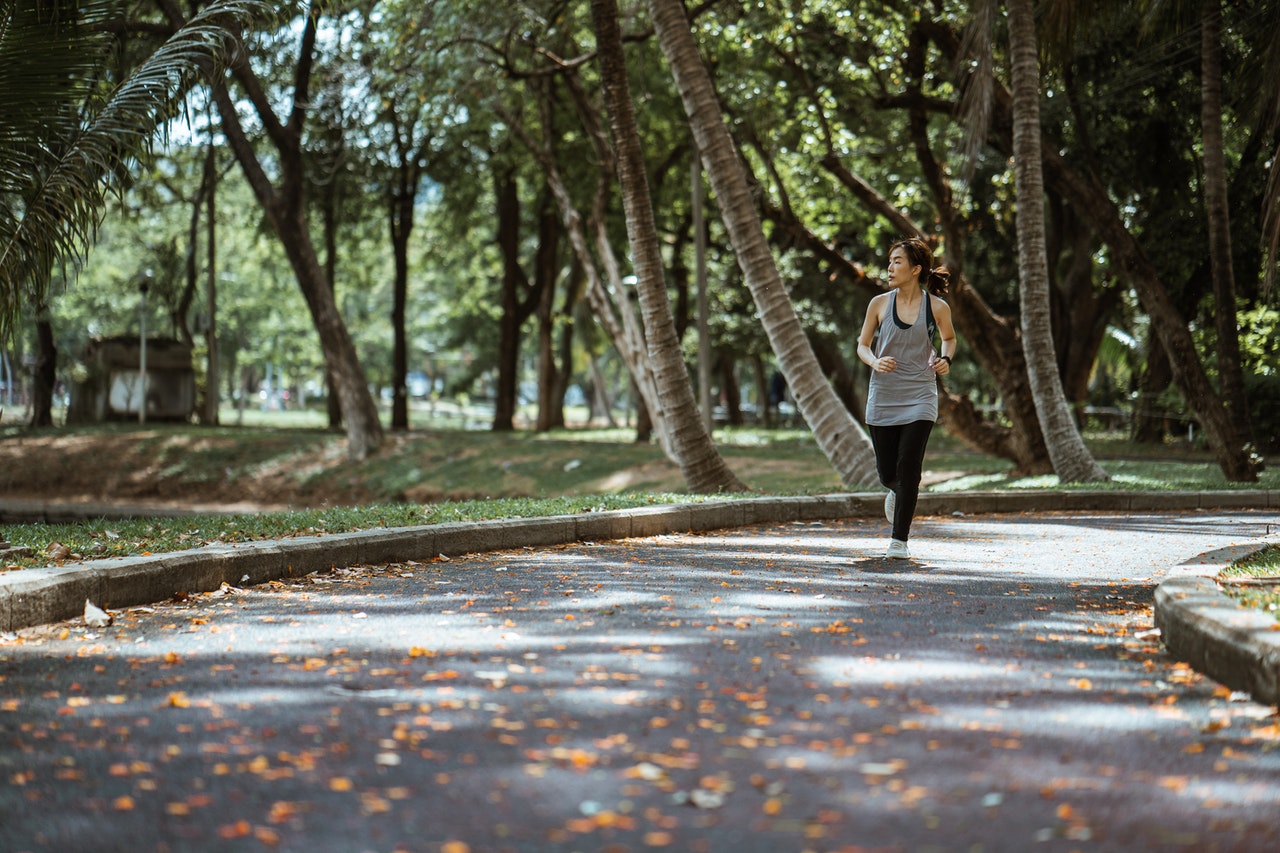 Strategic Location
An iconic building located at the premier transportation hub within the thriving business community of KL Sentral.

Contemporary
A contemporary GBI Standard office tower with full facilities for businesses.

GBI Standard
Incorporated with sustainable technologies.

Sustainable Lifestyle
Ideal business environment and a sustainable lifestyle.